Annual Awards Gala Set For Nov. 5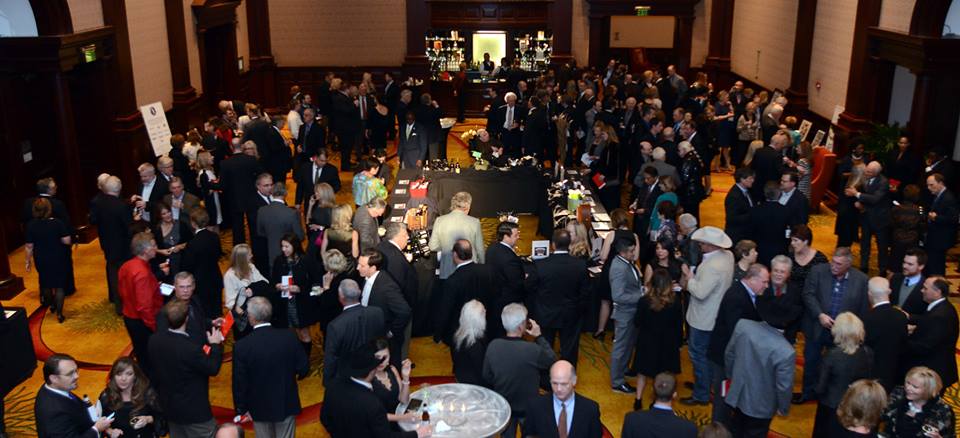 2019 Bragan Collegiate Slugger Award Winner Josh Jung will be honored on Tuesday, Nov. 5 at the annual Bobby Bragan Awards Gala. The event will take place at the Fort Worth Club.

Jung won the award during his final season at Texas Tech. He then went on to become a first round draft pick of the Texas Rangers.

Recipients of the 2016 Bobby Bragan Youth Foundation scholarship will also be honored. Those students are set to graduate from high school in the spring.

The evening will also feature a conversation with Jon Daniels, President of Baseball Operations and General Manager of the Texas Rangers. The gala will be emcee'd by Emily Jones of the Rangers and Fox Sports Southwest.

There will be live and silent auctions. Tables and tickets can be purchased here.

The gala is the largest fundraising event of the year for the Bobby Bragan Youth Foundation and the Bobby Bragan Collegiate Slugger Award.